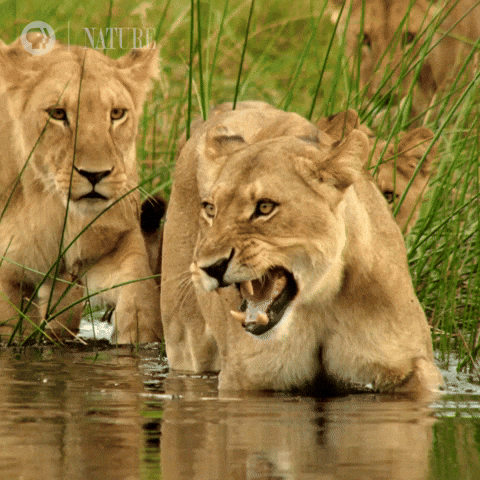 Being in the presence of God continually is an amazing experience. You might ask how can anyone be in God's presence continually? Learning what it means to be in God's presence continually starts with prayer. As we go through the dark corridors and hallways of this life it is vital for our survival that we keep our minds fixed on Jesus.
Each day we are to meditate upon His word and keep a song in our hearts and the word of God repeating in our minds. As we go through the day we are to be in constant communication with our Lord and Saviour through silent whispered prayers. Imagine if you were placed in a wild safari to wander and find your way back to safety and you knew that a lion was on the loose. You had one weapon that was given you when you were placed into that safari as defense. Would you let go of that weapon at any point? I am sure we all can say without hesitation that we would hold on to that weapon with dear life. Well that's what each person needs to do – by keeping a constant communication line between ourselves and God daily through silent and uttered prayers and feeding on His word. You see this is our only defense against Satan. (1 Peter 5:8 KJV) says "Be sober, be vigilant; because your adversary the devil, as a roaring lion, walketh about, seeking whom he may devour:".
When we practice to be in the presence of God we are protected from a foe mightier than ourselves and God says in His word: "And I will walk among you, and will be your God, and ye shall be my people." Leviticus 26:12 KJV).
When we abide in God's presence throughout the day through inaudible silent prayers, meditation upon His word and spoken prayers we automatically give God an invitation to walk among us and be our God and allow ourselves in the process to be His people. A people open to hear what He is saying for our individual lives, a people ready to stand up and carry forth His work upon this earth, a people fortified against the attacks of the enemy that roaring lion satan.